Start Building an efficient swing in this 60 minute complete Game Analysis Plus receive 2 free bonuses
$175 ($350 Value) Pay after you learn your #1 priority to improve in your golf blueprint
Save $175 - Limited Time Offer 
Only 9 Spots Left @ this Price
($200 Value) Golf Blueprint Complete Game Analysis & Action Plan

Get started with a 60-minute fact-based complete game analysis - with the help of a professional coach you'll assess your game as it is today and develop a clear action plan to help you reach your goals. During your golf blueprint you'll see how all the factors that influence your game fit together and clarify the best way to improve critical aspects of your game. Leave with confidence in your understanding of your game and the plan created to help you reach your goals.
Plus for a limited time we are throwing in these 2 bonuses!
FREE BONUS #1: ($75 Value) 1 Hour Lightning Fast Simulator round

Play 1 hour of indoor golf receiving clear and actionable feedback on every shot you hit. After you finish 18 holes in just an hour, You can go home, grab a cold drink and relax as you reflect on your round - the ups and downs - You'll gain a sense of clarity as you see exactly where you are losing shots and where you can improve.

FREE BONUS #2: ($75 Value) Two 30 Minute "Perfect Practice Sessions"

Master your swing adjustments with confidence in your progress with two 30-minute guided practice sessions giving you clear feedback from K-Coach biofeedback guidance and TrackMan. Practice with confidence knowing you are working on what your game needs most and with actionable feedback you can't get on the driving range.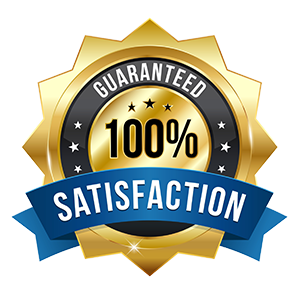 Either you learn the most important fundaments for your game or you don't pay a dime.
Subscribe for Updates & Get in Touch with A Coach